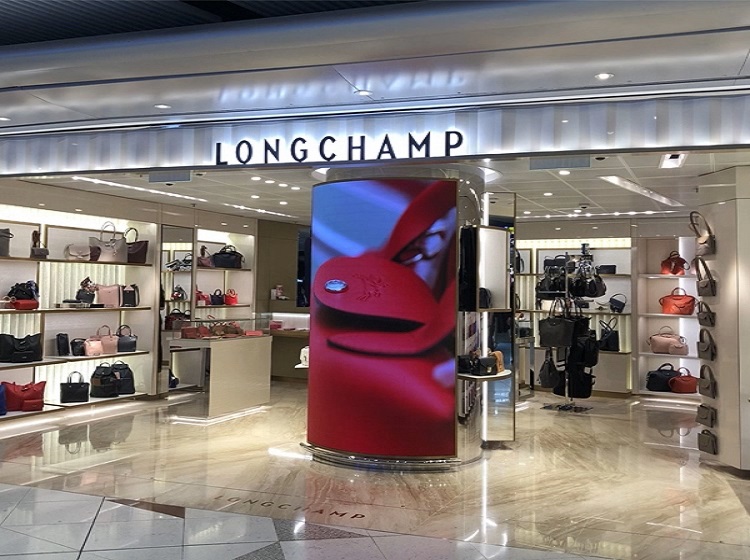 With competition among retail shop and hospitality companies at an all-time-high, there's never been a better time to think outside the box to make your company shine. LED digital signage provides your business an opportunity to communicate your brand message in a unique, visual way that serves to captivate and engage your target audience. The fast-paced nature of the retail and hospitality industries calls for technology that can keep up. With digital signage and led display technology, all you need is an internet connection to instantly update your digital media strategy as the need arises.
Industry leading LED display technology trusted by successful retailers worldwide.
-VISUALLED provides retail specific LED products to help you realize successful,innovative and eye catching retail spaces.
-Digitalize your shop with VISUALLED's retail specific LED display solutions and let us help you create inspiring experiences that generate more business.