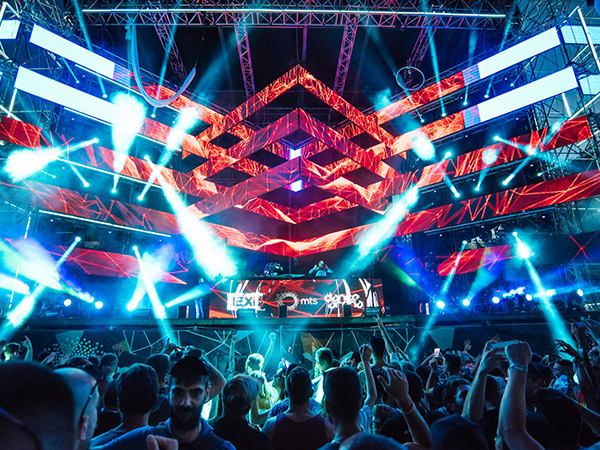 LED stage screen rental is one of the fastest growing areas in the live production and event industries. Adding personality and dimension to your event has never been easier. LED displays are adaptable by nature and can be configured to serve a number of different functions in small, medium, and large setups. Along with our rental production network partners, VISUALLED is ready to help you take your live event production to the next level with led display technology. VISUALLED's ever-growing product lines provide endless solutions for all of your creative needs, with curvable LED screens, creative configurations, and displays that can be designed to almost any imaginable size.
Indoor or Outdoor, we can offer you solutions built to deliver superior image quality.
—Comprehensive product protfolio
—Great pixel pitch range
—All Weather Rental and Staging products
—Innovative and durable locking solutions
—Modules that are easy to assemble
We are passionate about LED technology and work hard to turn our customer's feedback into a living reality.